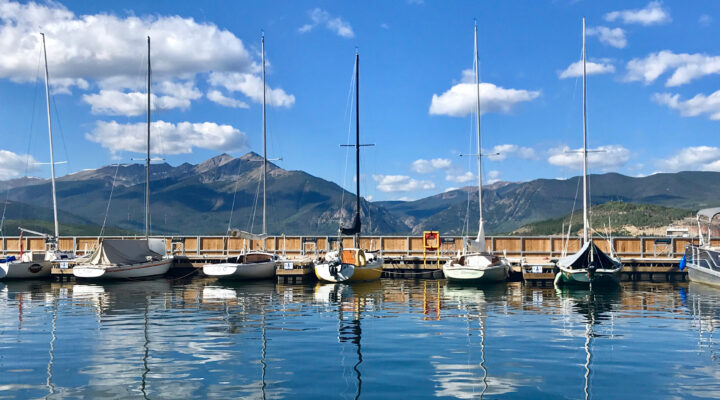 This is an electronic verification regarding the rental of your unit/week and to confirm your understanding of our policy, procedures, and efforts as a subsidiary rental agent.
There are no guarantees that your unit/week will be rented, and you are welcome to rent the property yourself. We do recommend that you collect a security deposit for your protection. It is important that if you are successful in renting your unit/week that you do not give anyone confirmation until you confirm with the Spinnaker Office that the unit/week has not already been rented.
You may email sld@hillstarmngt.com at any time to check the status of your unit/week, otherwise the only notification you will receive is by credits reflected on your next maintenance fee statement.
If your unit/week is rented through the Spinnaker Office, the commission is 30%. If the unit/week requires more than one housekeeping, it will be deducted from the owner's commission. In accordance with Colorado Real Estate Law, disbursements will not be made until after the guests have departed.
CLICK HERE FOR THE RENTAL RATES
Please note we have requested your SS# for payment and tax purposes. We will not put the unit on the market until we have received a FULL social security number. Thank you.
We will list your unit/week at Spinnaker's published rates; however, should we be unable to rent your unit at the published rate, it will be opened up for bonus time, which is a reduced rate for Spinnaker Owners. If additional housekeeping is required, it will be deducted from your commission. You will not be notified if your unit is used for bonus time, except by credits reflected on your next maintenance fee statement.