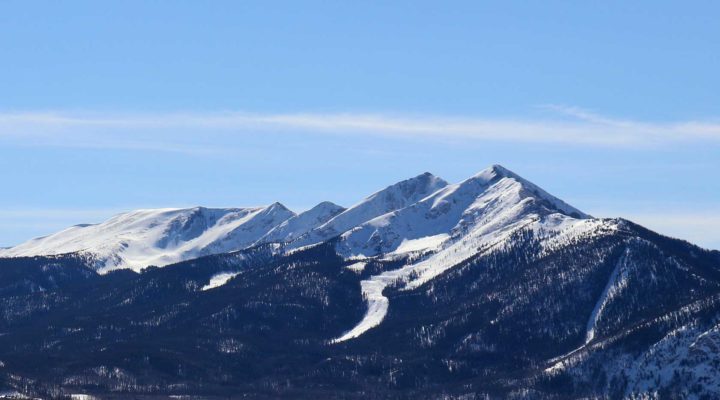 Bonus time is special pricing offered to Spinnaker Owners. Bonus time rates changed on January 1, 2022. It is only offered if we are unable to rent a unit 3-days before check-in is scheduled. Bonus time rates are a 40% discount off of our published rates.
You cannot add your name to the list more than 30-days in advance of the check-in date.
The week of check in (3-4 days prior) we will send an email to let you know what dates and units are available.
Bonus time is offered based on the number of nights you would like to rent. Those renting more nights will be given priority.
A cleaning fee is charged if you don't meet the 2-night minimum requirement. The cleaning fee is not charged on bonus time if you meet the 2-night minimum.